Ep. 07: Mating the Huntress by Talia Hibbert
Falling virtue, hunting mates, and a inconvenient prophecy.
8 months ago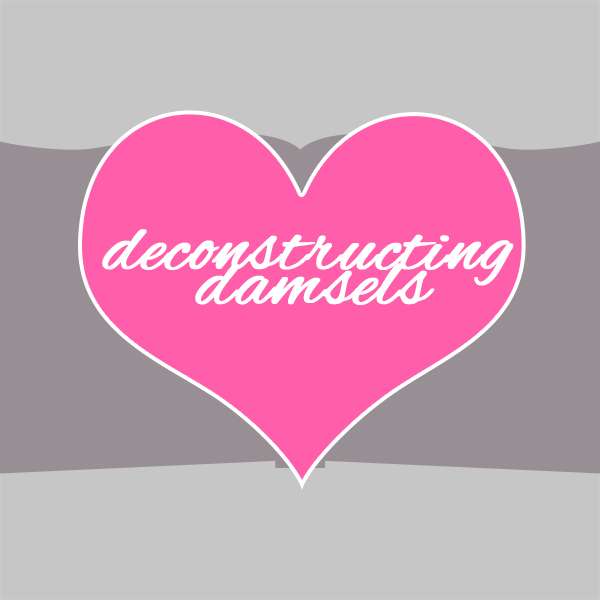 Episode Notes
Chasity wants to blast a prophecy straight to hell. Werewolf Luke just wants to blast off in the name of mating virtue. Find out what happens in Mating the Huntress by Talia Hibbert
Also discussion of the new show Patreon: https://www.patreon.com/damselspodcast And featured podcast: Mystical (https://linktr.ee/mythicalpodcast).
Support Deconstructing Damsels by donating to the tip jar: https://tips.pinecast.com/jar/deconstructing-damsels
Find out more on the Deconstructing Damsels website.